09 – 12 November 2015
East Africa Regional Training Workshop on Environment, Community, Health and Safety

---
East Africa/Addis Ababa, Ethiopia
---
The East Africa Regional Training Workshop on Environment, Community, Health and Safety was held in Addis Ababa, 9-12 November. Participants represented Ethiopia, Kenya, Tanzania, Zambia and Uganda. The event was held in association with the Africa Union Commission and the African Minerals Development Centre at the African Union Commission conference facilities in Addis Ababa. Thirty-nine mid-level professionals were in attendance, representing public stakeholders such as regulatory agencies and local governments; private stakeholders such as small-scale mining enterprises, associations, and business development centres; and social stakeholders such as civil society organizations and community groups.
The Opening Ceremony of the workshop doubled as the Africa launch of the Programme. The theme of the Opening Ceremony was 'Economic Empowerment from Africa's Minerals'. High-level participants delivered key-note addresses about the role of Development Minerals in economic development in Africa, including:
Ambassador Gary Quince, Head of the EU Delegation to the African Union
H.E. Tolesa Shagi, Minister of Mines, Federal Democratic Republic of Ethiopia
Dr Emagna, Private Sector & Investment Expert, African Caribbean and Pacific Secretariat
H.E Ms. Fatima Haram Acyl, Commissioner, Trade and Industry, African Union Commission
Mr. Lebogang Motlana, Director, UNDP Regional Service Centre – Africa.
A panel discussion followed on the theme, with presentations from:
Frank Dixon Mugyenyi, Senior Industry Advisor, Trade and Industry Department, African Union Commission
Dr. Degol Hailu, Global Extractives Lead and Senior Advisor, UNDP
Dr. Kojo Busia, African Minerals Development Centre
Mr. Jiksa Kidane, Acting Director - ASM, Ministry of Mines, Ethiopia
Ms. Majala Mlagui, CEO Thamani Group, Kenya
The four-day training followed the opening ceremony. The training was led by Professor Salvador Mondlane (Mozambique), Lacina Pakoun (UNDP) and Daniel franks (UNDP). A field trip was held on Wednesday the 11th of November 2015 to three quarry sites near Debre Zeit that supply pumice, ash and other locally consumed construction material. The field visits provided participants with first-hand experience on mine and quarry management, environment, health and safety and community relations issues. Participants met with site management/leadership, technical professionals, community members and representatives of local organisations. The participants conducted rapid assessments of the operation and management of the sites by direct observation and testimonials, and provided feedback to the quarry operators.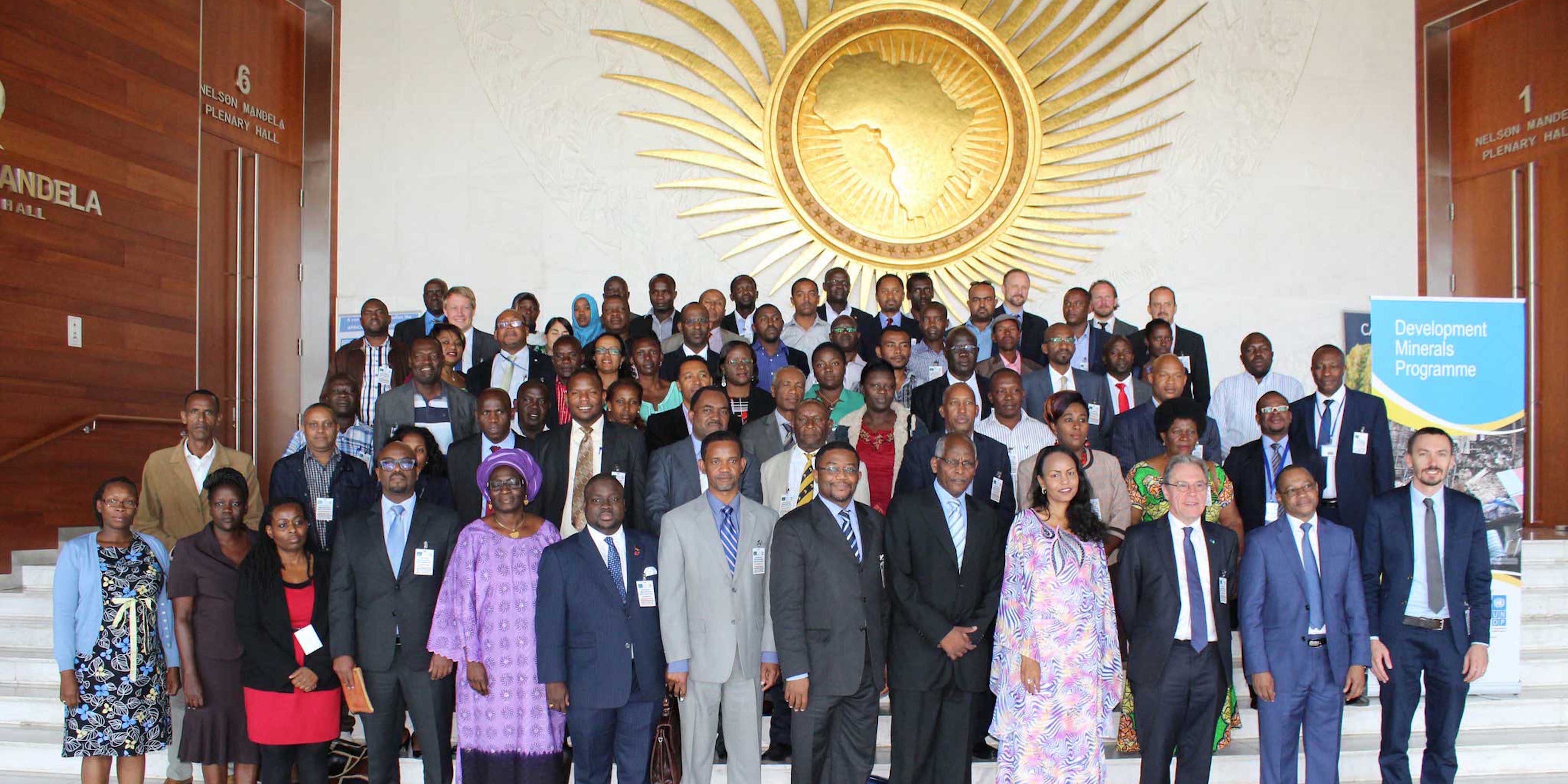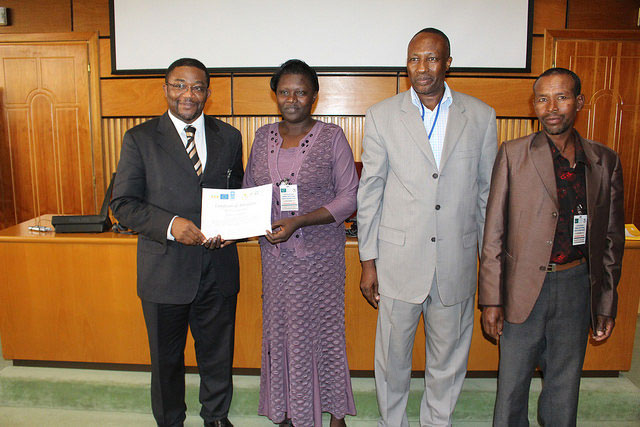 Participating countries:
Ethiopia,
Kenya,
Tanzania,
Uganda,
Zambia.