01 – 04 December 2015
Pacific Regional Training Workshop on Environment, Community, Health and Safety

---
Pacific/Suva, Fiji
---
The Pacific Regional Training Workshop on Environment, Community, Health and Safety was held in Suva, on 1-4 December, 2015. The event was opened by Hon. Mereseini Vuniwaqa, Minister for Lands and Mineral Resources, Fiji; Amb. Andrew Jacobs, Head of the EU Delegation to the Pacific; and Ms. Osnat Lubrani, UNDP Resident Representative Fiji.
Forty-four participants were supported to attend from Fiji, Papua New Guinea, Samoa, Solomon Islands, Tonga and Vanuatu. The participants represented public stakeholders such as regulatory agencies and local governments; private stakeholders such as small-scale mining enterprises, associations, and business development centres; and social stakeholders such as civil society organizations and community groups.
The event was co-hosted by the Government of Fiji and the Pacific Community (SPC). A field trip was held to two aggregate quarries providing building materials for Fiji and the wider Pacific and a rehabilitated quarry that is now an eco-tourism resort. The co-trainers of the Workshop were Associate Professor Carmel Bofinger, Minerals Industry Safety and Health Centre, University of Queensland; Dr Warwick Browne, RareFind Consulting, Lacina Pakoun (UNDP) and Daniel Franks (UNDP).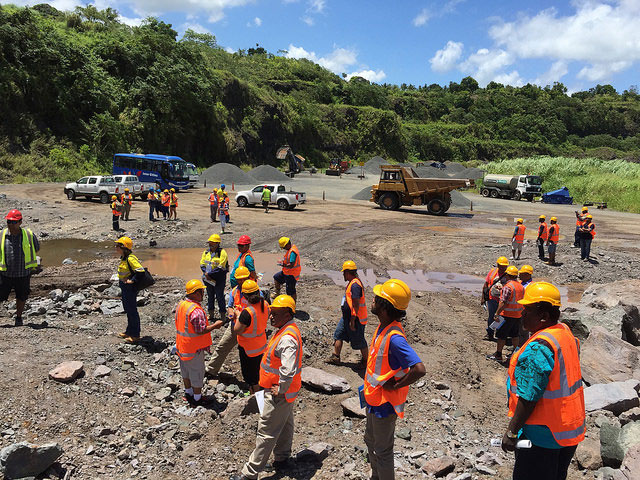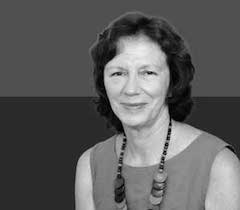 Carmel Bofingermore_vert Trainer
close
Associate Professor Carmel Bofinger, Minerals Industry Safety and Health Centre, University of Queensland
Dr Warwick Brownemore_vert Trainer
close
Dr Warwick Browne, RareFind Consulting
Lacina Pakounmore_vert Trainer
close
Lacina Pakoun, Technical Specialist, ACP-EU Development Minerals Programme, UNDP
Dr Daniel Franksmore_vert Trainer
close
Dr Daniel Franks, Chief Technical Advisor & Program Manager, ACP-EU Development Minerals Programme, UNDP